Issa Rae's Insecure is wrapping up but that doesn't mean her relationship with HBO is over. She has a comedy series, Rap Sh*t in the works, and the City Girls were enlisted as co-producers.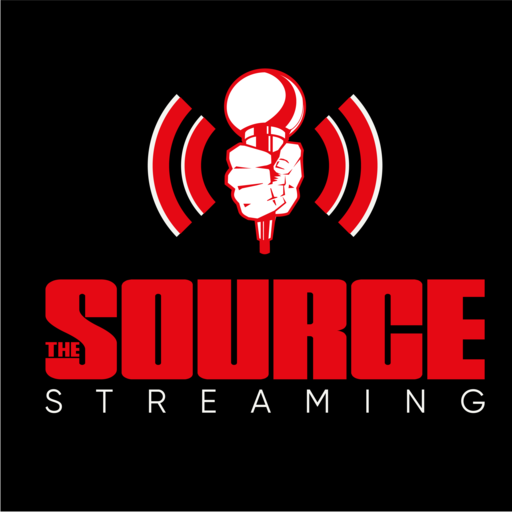 Quality Control's Kevin "Coach K" Lee and Pierre "Pee" Thomas will also be getting a piece of the pie on behalf of Quality Control Films.
Rap Sh*t will follow two alienated High Schoolers from Miami who form a rap group, parallel to Yung Miami and JT's come-up story.
There's no tentative release date but the Issa Rae is writing the pilot for the show which will consist of eight thirty-minute episodes.
The announcement of this upcoming comedy with the City Girls comes after Issa Rae announced season five marks Insecure's series finale.
Prentice [Penny] and I are so grateful that HBO believed in our show from the beginning and kept faith in us to see our vision through the end," Rae said of the news. "We always planned to tell this story through five seasons, but we couldn't have made it this far without the tremendous support of our audience. I feel blessed beyond measure to bring our characters' stories to an end, on-screen at least."