The Rodgers and Hammerstein Cinderella is premiering on Disney Plus this Friday and Brandy shared how Whitney Houston changed her "life forever" while filming.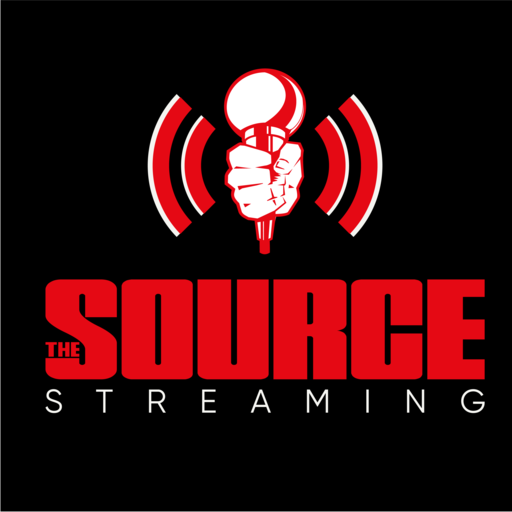 This will be the first time that this Cinderella version is made available on the streaming service since its 1997 release.
The singer spoke about her mentor, Nippy during an interview on Entertainment Tonight. "She has changed my life forever and she's gonna change so many others that never really got to see her in her prime," Brandy said. "I'm so glad that they're gonna see her in this light. This is the light that she should always shine in."
The multicultural cast consists of Paolo Montalban, Victor Garber, Bernadette Peters, Jason Alexander, Veanne Cox, and Natalie Desselle-Reid, who died on Dec. 7, 2020, from colon cancer. But Brandy didn't realize that she was making a culture shift 24 years ago.
"I didn't really understand what really was going on. I couldn't really grasp the the history … I didn't really know that it was gonna be historic in the way that it was, and [that] it was gonna have such an impact and be so revolutionary," she told ET. "But I did know that something special and magical was happening. I was just so happy to be around my childhood idols and really work with them and learn from them. I was over the moon about it."
The Full Moon singer recalled unsuccessfully sneaking backstage to meet Houston at a concert when she was just 14-years-old during an interview with Billboard. It became a full circle moment after the late singer took Brandy under the wing, but never got the chance to see her fully flourish.
However, her role as Cinderella which was handpicked by Houston who also served as the executive producer opened so many doors for her.
"It impacted my life on so many levels. It opened so many more doors for me … I was just able to continue to do what I love to do," she said. "Then later on in life, I was able to do Broadway. I just remembered all of my Cinderella moments and … I was able to take that with me and take it to Broadway."
Whitney Houston passed away on February 11th, 2012 and Brandy recalled having a three-hour conversation with her before she passed. "She went into depth about me staying true to who I am. She made me promise her that," Brandy said. "So that has always been what I have vowed to do. I live my life every day being more and more myself. That can work in any area of your life … Being true to who you are just sets you free on every level."