The New York Yankees announced the creation of the New York Yankees Diversity and Inclusion Committee to identify, engage and address issues related to equality, racial justice, and inclusivity.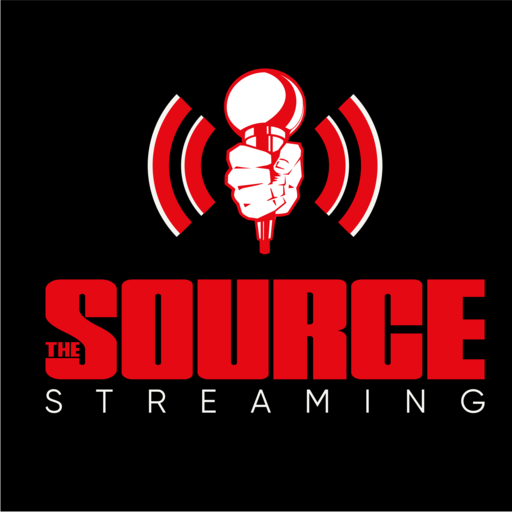 The committee, in concert with an array of community groups, wants to promote team diversity along with knocking down barriers in education, economic development, and health and wellness.
The formalization of this Committee, which took place in September, was the result of an extended period of planning with community leaders and within the Yankees organization to determine the right appropriate for a truly meaningful and long-lasting change.
"We are thankful — and honored — to bring such a distinguished and passionate group of people together in support of this critically urgent issue," said New York Yankees Managing General Partner, Hal Steinbrenner.
"Racial injustices and disparities in all forms are stark obstacles that impact the cohesion and quality of our society. The New York Yankees Diversity and Inclusion Committee was formed to provide a forum for open discourse that leads to higher ground as an organization and produce actionable steps that guide our continued commitment to positive change."
Yankees participants include Steinbrenner, team president Randy Levine, senior vice president and general manager Brian Cashman, Hall of Famer Reggie Jackson, special advisor CC Sabathia, hitting coach Marcus Thames, bullpen coach Mike Harkey and numerous others. Actor and director Spike Lee is among the community members serving on the committee.