Vans' Channel 66 livestreaming network has now enlisted the Wu Tang Clan's GZA into their programming with his on show entitled Chessboxing With GZA.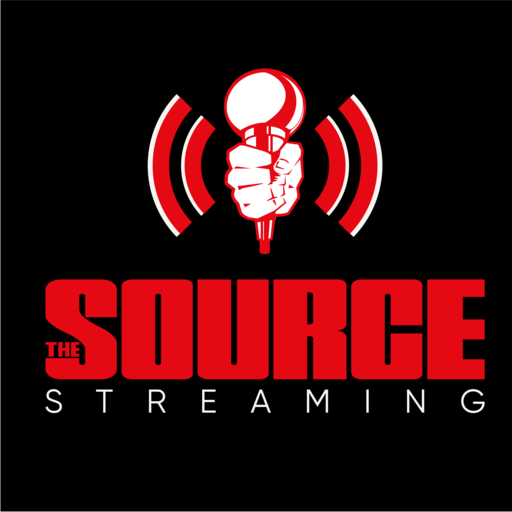 On the show which debuted earlier this week, the Genius of the WTC will be playing chess live with other celebrities that have skills on the 64 squares as well as discussions on metaphysics and of course, music.
Broadcasting weekdays from New York City, Chicago, Mexico City, and Los Angeles, Chessboxing With GZA is one of many programs newly enlisted by Channel 66.
"As distance and separation from others has become an unfortunate reality for everyone across the world, Vans strives to cultivate Channel 66 as a place where audiences from all walks of life can come together to find inspiration," says a Channel 66 press release.
Other curated shows a part of Channel 66 include New Direction New York Hardcore show with Walter Schreifels, Afropunk's Channel Interference, Poetry and lyricism by Young Chicago Authors, The Girl Ultra Show connecting music and fashion, and All Ages Show, which spotlights Los Angeles' rich heritage in DIY and punk.