Prior to Swatch's founding 40 years ago, its founders faced a major decision: square or round watch cases? If you've ever seen literally any Swatch timepiece, you know how that decision played out.
But what if Swatch had gone square? The watch company's new Bioceramic What If? collection explores exactly that premise.
Swatch's four new square-cased Bioceramic What If? watches are both part of the company's 40th anniversary celebration and stylish timepieces in their own right, demonstrating that good looks are timeless.
All of the square Swatch Bioceramic What If? watches feature the same basic details: a 33mm x 33mm case made of Swatch's ultra-tough Bioceramic material (with crown and buckle to match), unique "biosourced" strap, retro battery covers in homage to Swatch's classic Gent watch, and edge-to-edge glass across their square faces.
These are the small touches that make Swatch's squared-up watches a special blend of timeless and timely, somehow simultaneously contemporary and classic.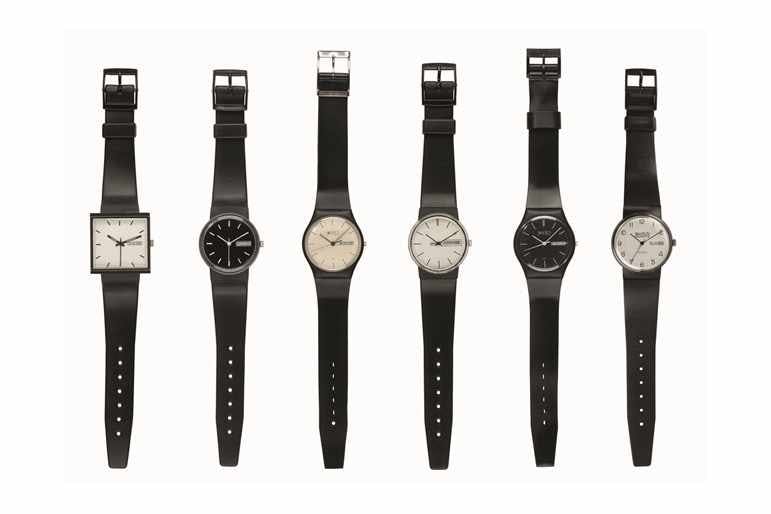 Likewise, the watches sport retro branding that extends to the date window, a gently retro contrast to the sleek Bioceramic that permeates the collection.
Currently available on Swatch's website for $110 apiece, don't expect the square Bioceramic What If? watches. They may be a birthday present for Swatch fans but they're also essentially collector's items.
Hip to be square, indeed.
Shop our favorite products