There's nothing quite like a tracksuit. The perfect embodiment of youth culture across all corners of the earth, this humble two-piece has undergone a series of striking evolutions over the years, each decade tinkering the formula to varying degrees of success.
Now, the world possesses countless iterations; many are unique, though more follow an archetypal blueprint that's hard to beat.
With an eye for detail and an innate understanding of what's needed to tailor the perfect tracksuit, Needles, with its Poly Smooth sets, has crafted the gold standard, perhaps, even the best in the game.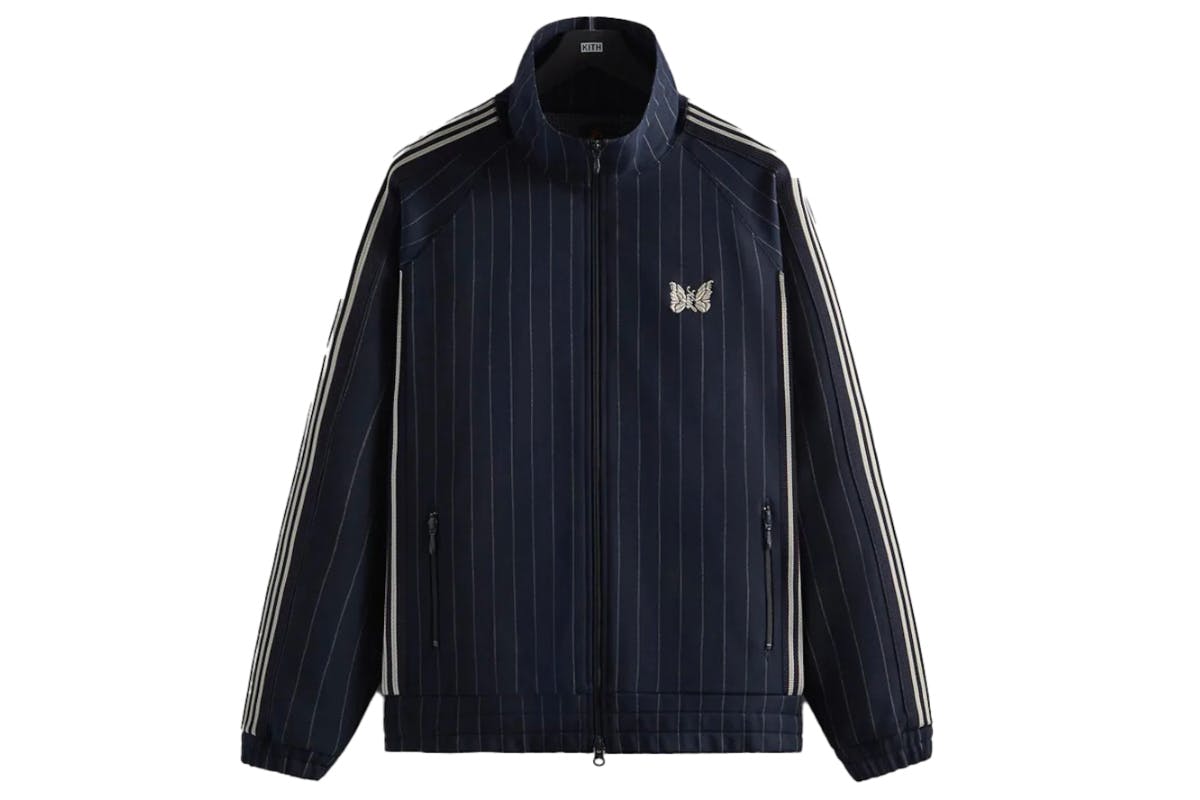 Before digging into Needles, let's reflect on the history of the tracksuit. Understood to have been born in 1939 when Le Coq Sportif created "the Sunday suit," setting its acceleration into the mainstream in motion.
While the seed had been planted, it wouldn't truly blossom until the 60s with the launch of adidas' first piece of apparel, the timeless Beckenbaur tracksuit. This two-piece, three-striped offering would be the spark to ignite a cultural phenomenon that would enjoy intense evolution through the proceeding decades, with hip-hop's elite powering it through the 80s.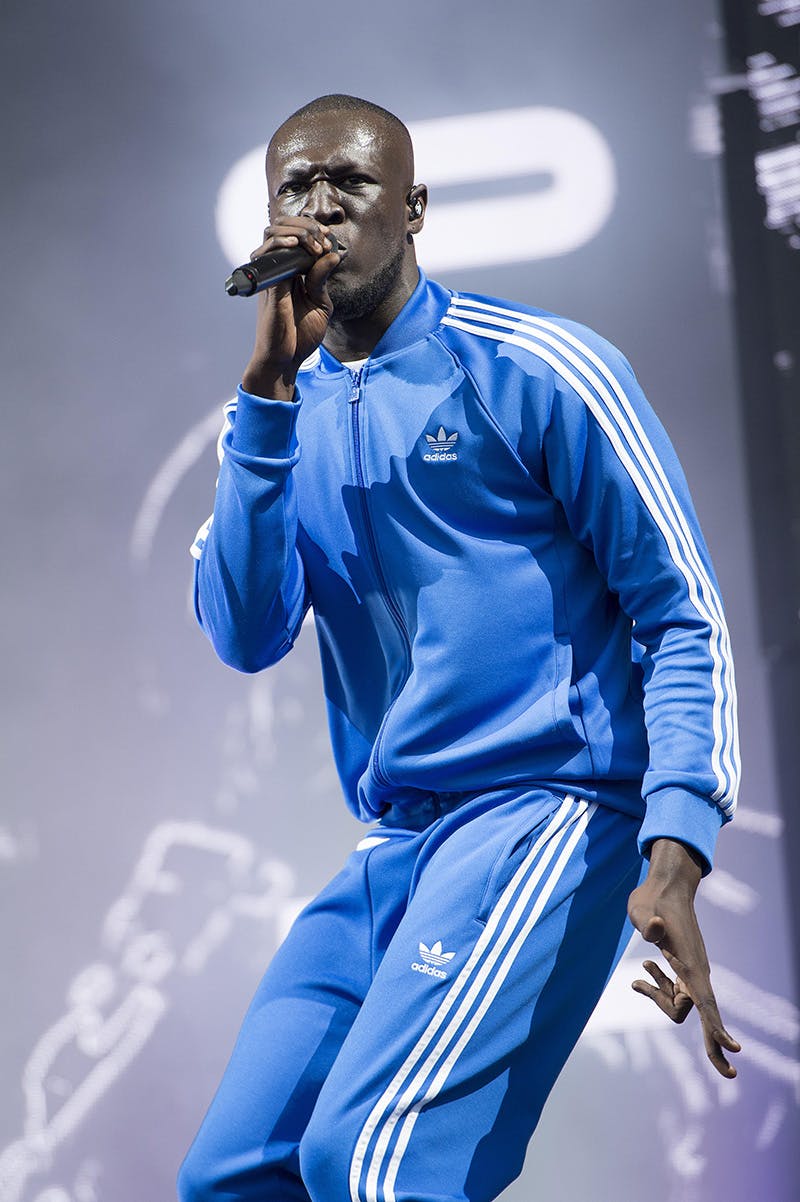 As it evolved, new fabrications were chosen to elevate the blueprint of the tracksuit. With nylon, Nike's multi-colored shell suits offered excellence throughout the 90s and early 2000s, adopted by Supreme until even now as a collaborative base, while advancements in fleecing birthed the world-famous (or infamous) Tech Fleece.
Of course, high-end brands have brought tracksuits well into their orbit, but few have been able to do so with the finesse of Needles.
What makes Needles' Poly Smooth offering such a success, if running a close, almost toe-to-toe line with the original adidas Beckenbaur, which remains a key seller to his day, while evolving it to reflect the tastes of Japanese youth culture with desirable palettes and a luxe aesthetic.
Built on a vintage silhouette, the Poly Smooth Track Jacket and Pant (which has two fit variations) have been fine-tuned to ensure a high collar, which many brands have reduced in verticality, as well as a short body that makes it a versatile layering piece.
adidas' influence is clear – contrasting stripe details sitting across the sleeves and the Needles butterfly logo somewhat riffing on the Trefoil.
A seasonless offering, the Poly Smooth Tracksuits, unlike some of their more sportswear heritage-rooted alternatives, are versatile, easily dressed up or down, with clean colorways and bold statement patterns suited to every need.
Thanks to this versatility, it's become a desirable collaborative base, with KITH, AWGE, END, and BEAMS all delivering best-in-class options that play to the pieces' strengths.
Ted Lloyd, Buying Assistant at SEVENSTORE, shared some thoughts on Needles' desirability: "For the SEVENSTORE consumer, Needles is a timeless brand. From the Narrow Track Pant to the 7 Cuts Flannel Shirt, Needles offers seasonal newness across the board that keeps the consumer engaged in the brand's vintage Americana style.
A personal favorite of mine is the Narrow Track Pant, just due to its versatility. One day, I'll wear them with some Made In USA New Balance and the day after, some penny loafers."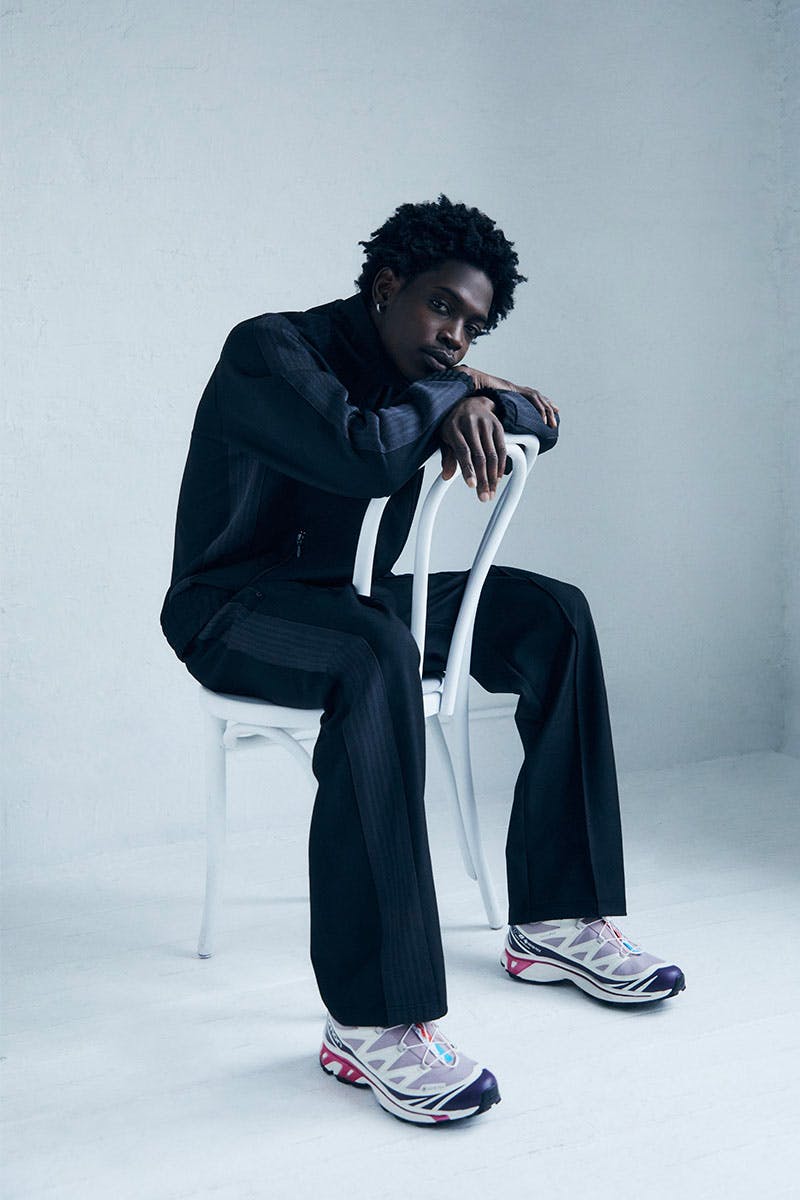 In doing just enough to retain everything that makes the classic tracksuit such a perfect addition to any wardrobe – attitude, fit, carelessness, and silhouette – while dialing it up to 100 through tasteful updates to color and fabrication, Needles has set a gold standard.
Are they the best in the game? Timeless, versatile, and effortlessly cool? It's a no-brainer.