It's the weekend, baby!
Temperatures are heating up, and so are the headlines. Rumor has it that Alessandro Michele, Gucci's recently departed creative director, is headed to Walter Albini, the Italian fashion house that Bidayat is rebooting. Also in buzzy fashion news, adidas has finally decided what to do with its unsold YEEZYs: sell them to benefit charity.
We've got plenty this week in collaborations, too. H&M x Mugler finally dropped, Aimé Leon Dore restocked its suede New Balance 550s, and Engineered Garments linked with K-Swiss. In case that's not enough for you, Rowing Blazers reworked Seiko's Diver, and Nike is apparently teaming up with… Jarritos?
Now for celebrity shenanigans: Steve Harvey and Jonah Hill are dressing, Chloë Sevigny is selling her closet, and Julia Fox is, well, doing Julia Fox.
Keep reading for more of the biggest stories this week.
"Peter Do's clothing is as covetable as it is exciting — all the more reason he's an appealing get for Helmut Lang."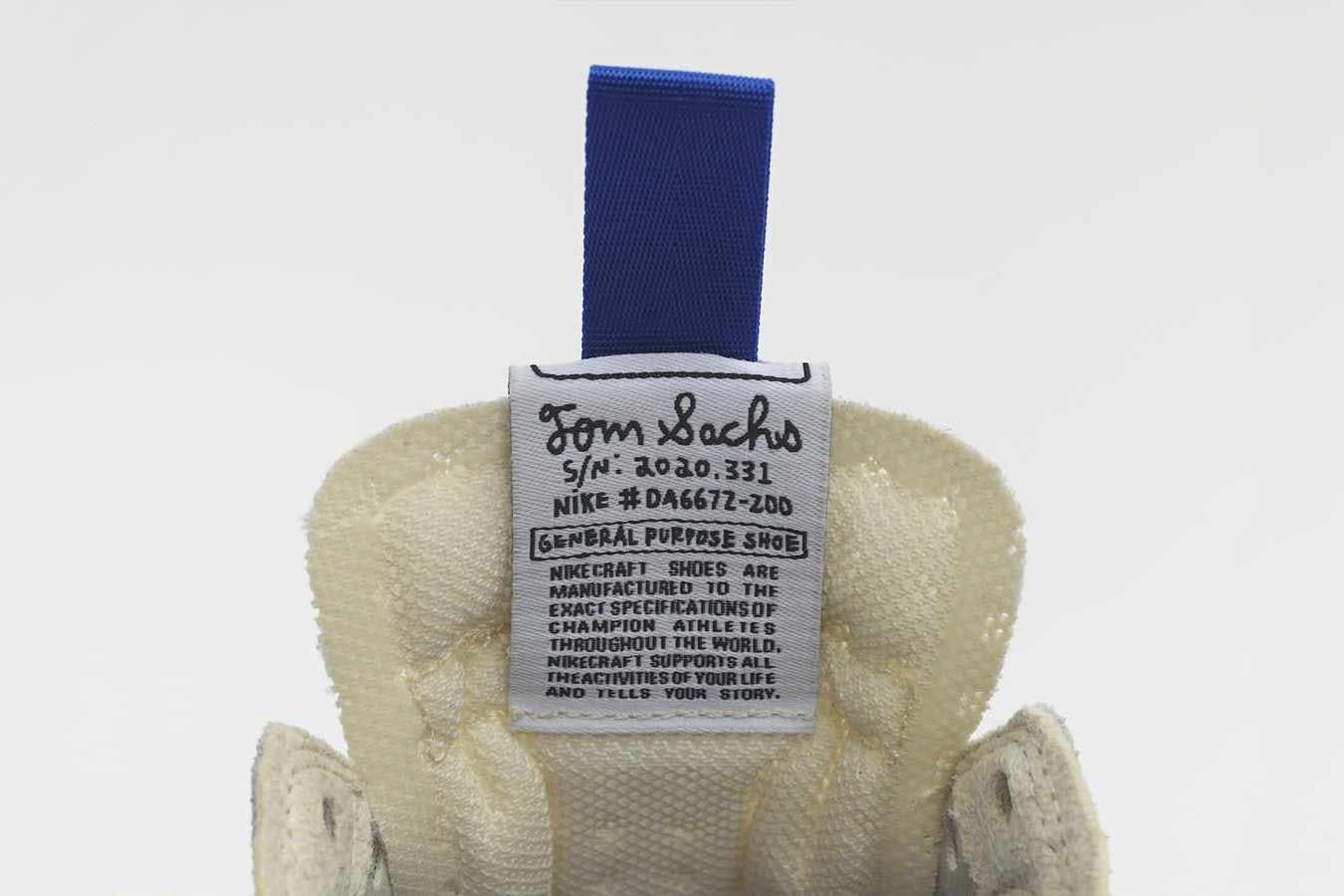 "When reached by Highsnobiety, Nike did not cite [abuse] allegations as the reason that it ceased working with Tom Sachs. Instead, Nike representatives simply provided a brief statement: 'We are not working with Tom's studio at this time and have no release dates planned.'"
"'We're always wanting to push the limits,' says Malina Stearns, the special effects makeup artist behind Doja Cat's head-turning prosthetics. 'There's only so much you can do with a beauty look… As we need to become more extravagant and extreme to create something new or original, it makes sense for that to start to travel into the fashion world.'"
"At the crossroads of quiet luxury and normcore, we find the next stage of menswear: the modern yuppie."
"The sun was shining. The stars were out. And the drivers arrived and got their 'fits off — well, some of them."
"The Writer's Guild of America is on strike, its first since 2007. This isn't just a headline: the strike doesn't just affect television writers, entertainment writers, or even just writers in general: this affects everyone."