Who was worst-dressed at the Met Gala 2023? Let's find out: we're ranking all of the worst red carpet looks from the May 1, 2022 extravaganza right here.
We've listed both the worst celebrity outfits (and this year's best-dressed) direct from the Met Gala's red carpet, all supposedly informed by the Met Gala 2023 theme of "Karl Lagerfeld: A Line of Beauty."
Attendees were tasked with dressing to "honor" Karl Lagerfeld, which on paper means Chanel, Fendi, Chloé, and perhaps even the high-street Karl Lagerfeld brand. However, as always, not everyone follows the rules to a tee on the the first Monday in May, so plenty of surprises were inevitable, and not always for the best.
Who was invited to Met Gala 2023? A-list attendees included Rihanna, Cardi B, Doja Cat, Jennifer Lopez, BLACKPINK's Jennie, Robert Pattinson, Billie Eilish, Jenna Ortega, Aubrey Plaza, Michelle Yeoh, Gigi Hadid, Kylie & Kendall Jenner, Lil Nas X, Kendrick Lamar, Pedro Pascal, and Kim Kardashian — who was most certainly invited, thank you very much.
It may be the most glamorous night in fashion but it's not gonna be pretty. Welcome to the worst-dressed of the Met Gala 2023.
Ariana DeBose
Ariana so beautiful that she nearly pulls off this bizarre yellow two-piece but the unnecessary shock of fur is too much for anyone to handle.
Maude Apatow
A case study in how to make a nice dress boring.
Jack Harlow
Sorry, but Jack cannot be best-dressed until he starts wearing wider pants.
Nicole Kidman
Ben Platt
If Karl Lagerfeld designed marching band uniforms.
Allison Williams
Rami Malek
What happened Rami?! With a white top and black pants, it's giving executive chef.
Kendall Jenner
Dr. Dre
It's nice to see Dre at all these days but we maybe we could excuse his trompe l'oeil bondage tie/shirt situation if it wasn't inexplicably blue-on-black.
Florence Pugh
The dress is one thing but that floral headpiece is just a little too fashion student for comfort. Kudos for committing to a shaved dome for the look though!
Usher
Usher's having a bit of a fashion renaissance at the moment. Not that you'd know it from this questionably-tailored suit and bedazzled loafers.
Lily Collins
Nothing says "Met Gala theme" like a dress that literally says the Met Gala theme.
Sydney Sweeney
Kim Jones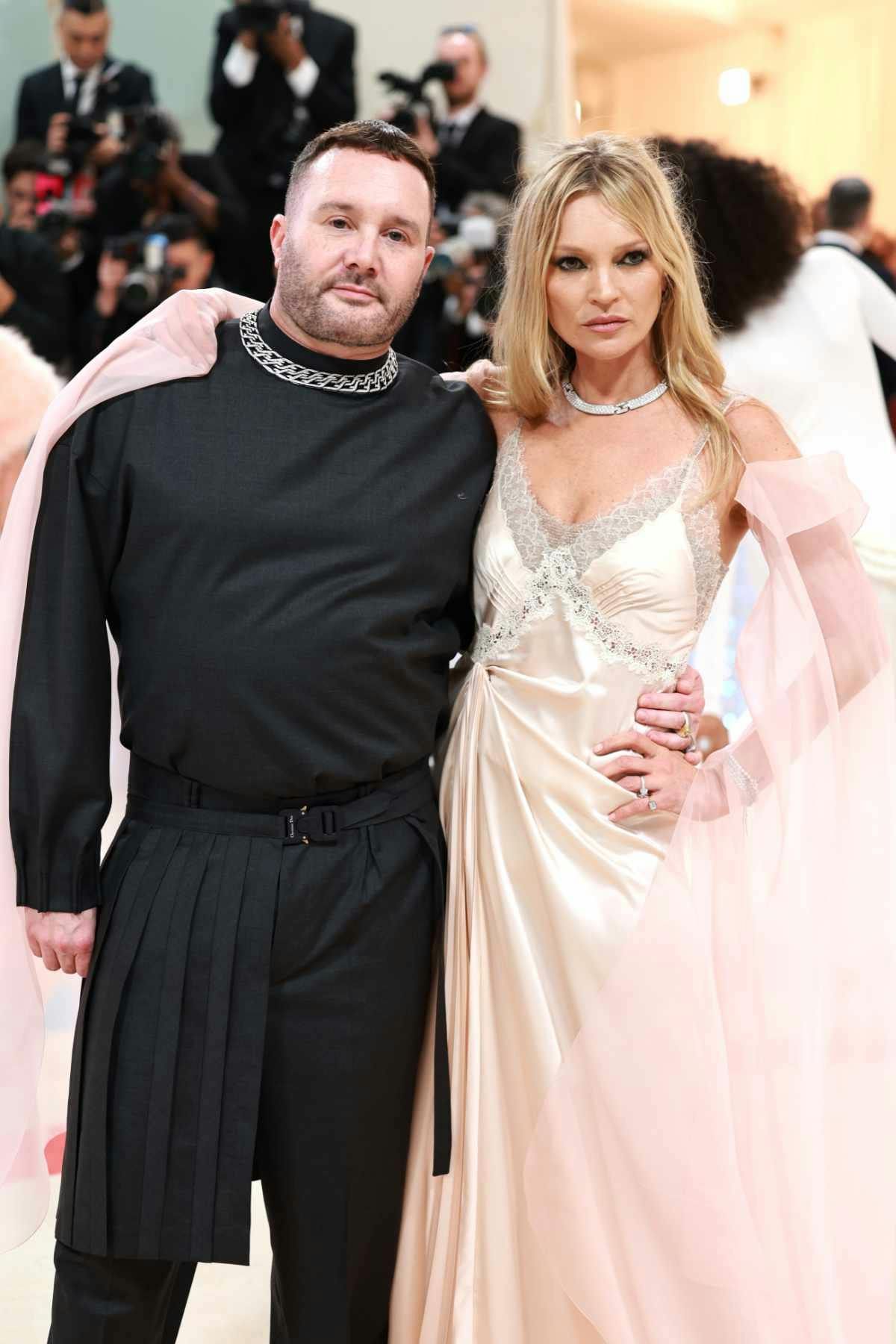 We love Kim ordinarily but with an outfit this tame, why bother hitting the red carpet at all?
Alexa Chung
Babycore has gone too far.
Mirka Federer
Roger's look isn't worth commenting on but Mirka is unfortunately giving gift-wrapped yeti.