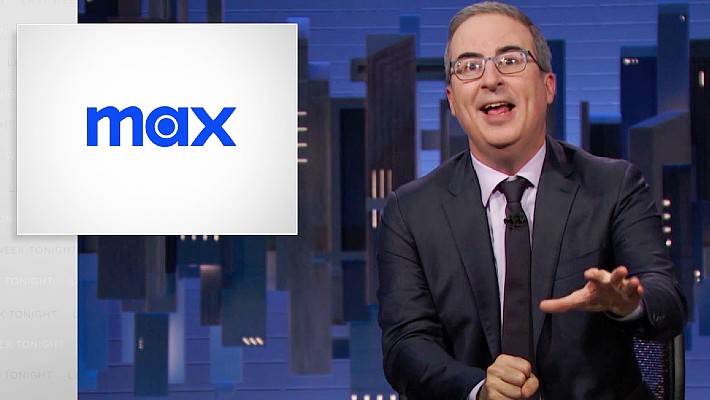 Last week, Warner Bros. Discovery cemented its plans to merge HBO Max and Discovery+ into some sort of super streaming app that it simply named Max. The rebrand did not go over well with subscribers, who were confused over why WB Discovery would ditch HBO, one of the strongest names in television. That sentiment was shared by Last Week Tonight host John Oliver, and he made sure to ding his parent company for the HBO slight.
"Our business daddy took its content purge up a notch and threw the whole HBO out," Oliver quipped (via Deadline) in the opening moments of Sunday night's episode.
Ever since Warner Bros. and Discovery merged back in Summer 2022, Oliver has not been quiet about the wild changes happening behind the scenes. Following the Batgirl fiasco, he rolled out the new nickname for Warner Bros. Discovery as he roasted the company for its streaming content purge that started almost as soon as the ink was dry.
"By the way, hi there, new business daddy!" Oliver said during an August 2022 episode. "Seems like you're doing a really great job. I do get the vague sense that you're burning down my network for the insurance money, but I'm sure that will all pass."
It seems that it didn't pass, since Warner Bros. Discovery is apparently running from the HBO branding instead of embracing it.
(Via Deadline)