It's the weekend, baby!
And what a busy week it was, at least in celebrity news. Millie Bobby Brown is engaged, Kim Kardashian will appear in American Horror Story season 12, Leonardo DiCaprio is dating someone older than 18, and Kanye West's Malibu mansion is rotting from the inside-out. Oh, and Jonah Hill is wearing a wig.
Coachella also kicked off, bringing crowds of concert-goers to Indio, California for the chance to see bigwigs including Bad Bunny, Rosaliá, and BLACKPINK live — not to mention surprise performers Blink-182 and The Weeknd. Speaking of music festivals, Billy McFarland of Fyre fame is apparently back in action, plotting a blowout very creatively named "Fyre Festival II." How long until this one goes up in flames?
It wasn't an entirely fashion-free week. Eli Russell Linnetz was named Pitti Uomo's next guest designer, KITH unveiled a New Balance sneaker that's also a Frank Lloyd Wright collab, and LOEWE finally dropped those pixelated hoodies that got everyone talking at Paris Fashion Week SS23.
Keep reading for more of the biggest stories of the week.
"This is how the 1% operates: these people are too wealthy to wear anything cheaper than designer goods and too boring to care about wearing anything interesting. It's not an intentional flex, it's just a different form of conspicuous consumption."
"This is very much Jimin's moment and we're celebrating by debuting two exclusive photos of the BTS singer behind-the-scenes at his Tiffany campaign shoot."
"The result of all everyone trying to do it big for Instagram is that Coachella outfits all end up being terribly costume-y, not taking it as far as the joyful weirdos at Burning Man or looking as intentional as the Gorp'd-up groups at Glastonbury."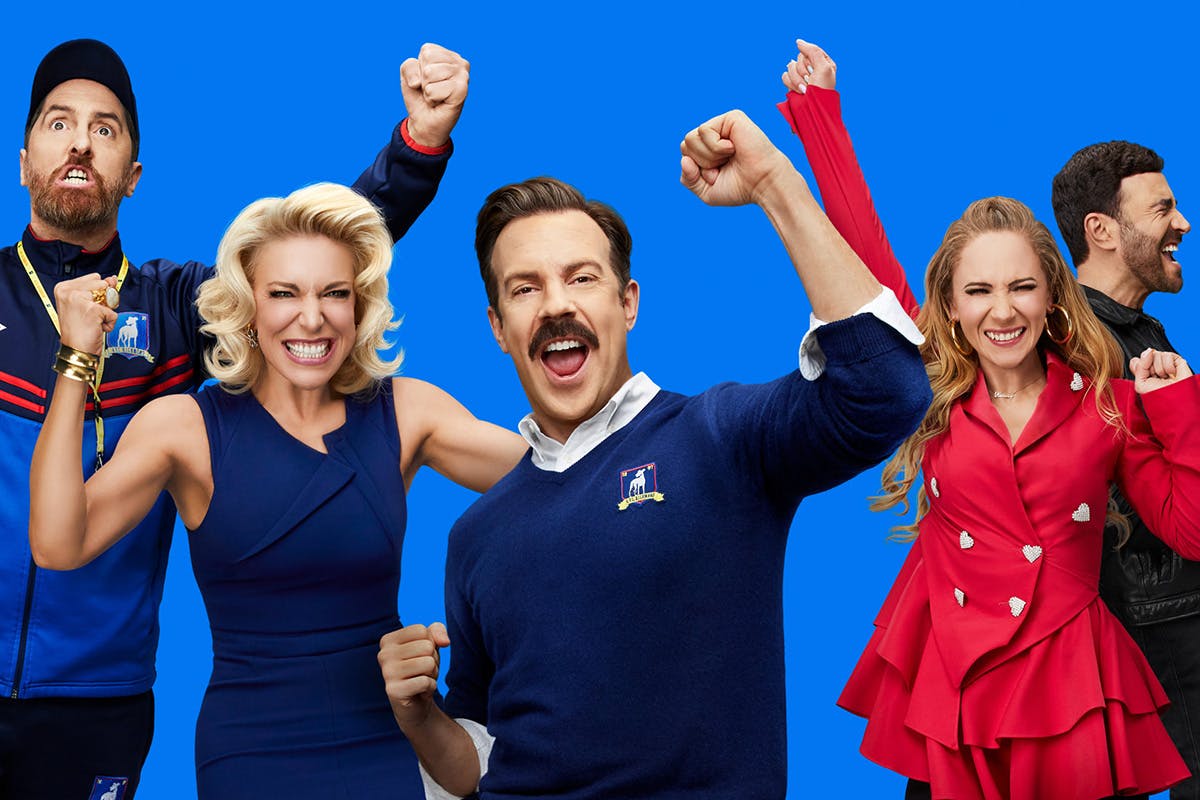 "As fans, myself included, find themselves glued to their screen every Wednesday to see what challenges Richmond FC and its footballing star caricatures must overcome next, the show continues to present nuggets of gold. In Season 3 Episode 4, that turns out to be the team's sneaker choices."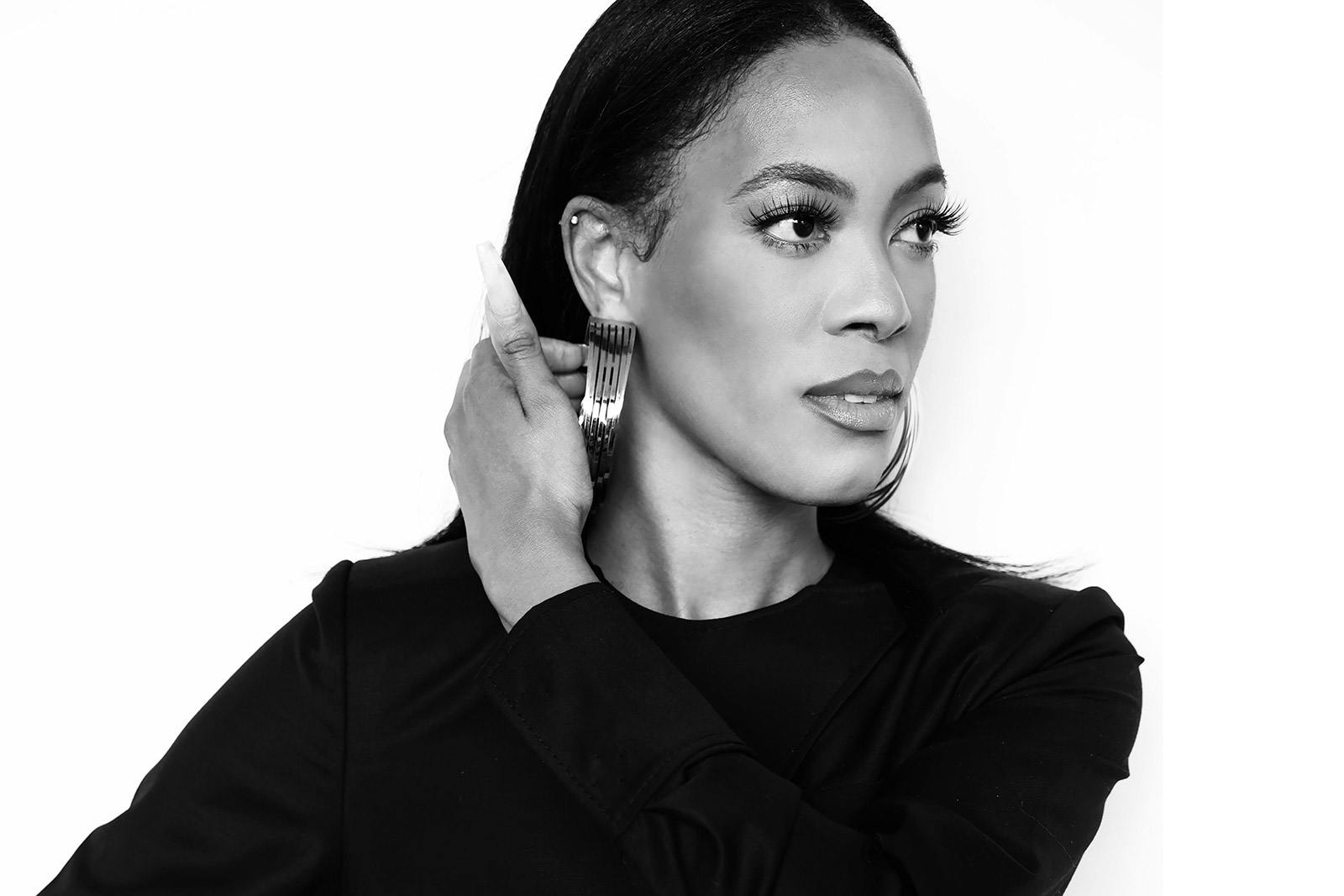 "Today's fashion enthusiasts are fascinated with archival fashion, populating social media platforms with deep-dives on vintage runway looks and late designers. But these social media accounts, intended to document fashion history, often neglect a crucial piece of the puzzle: contributions from Black communities."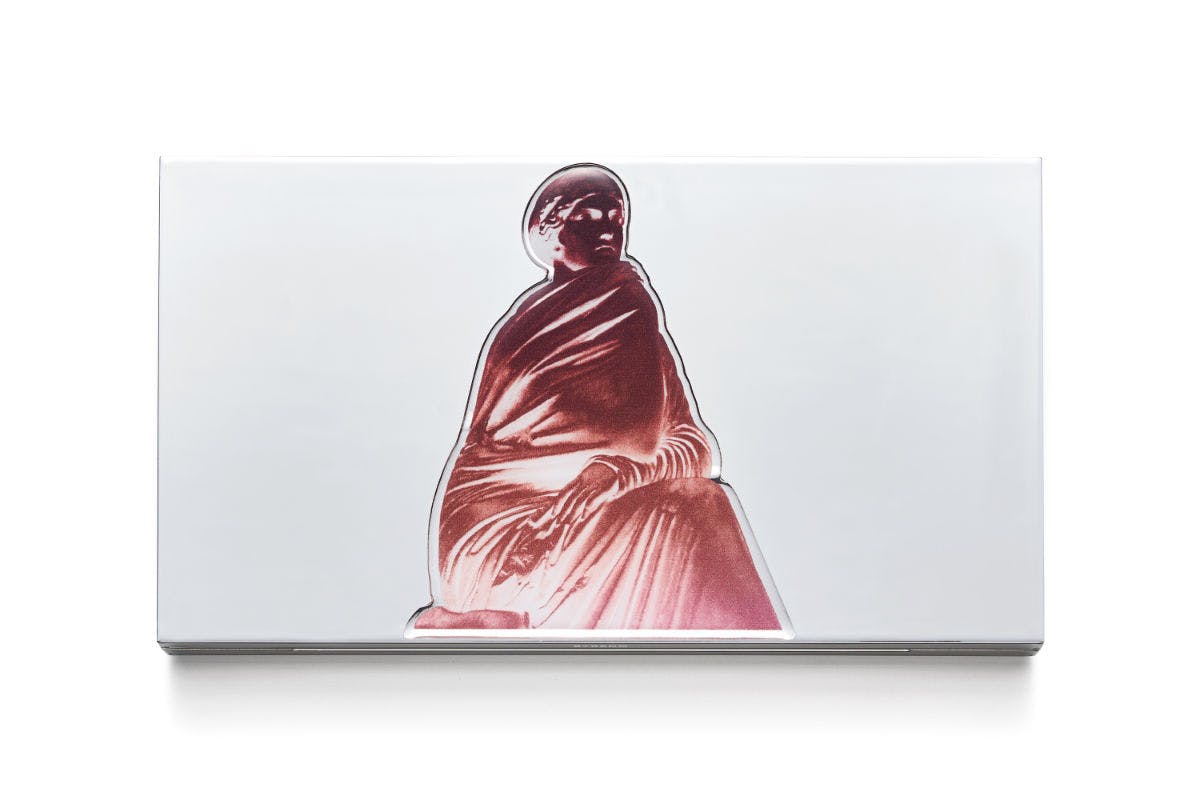 "'It's very much about looking at the way that colors blend and intertwine into one another, like a memory.'"