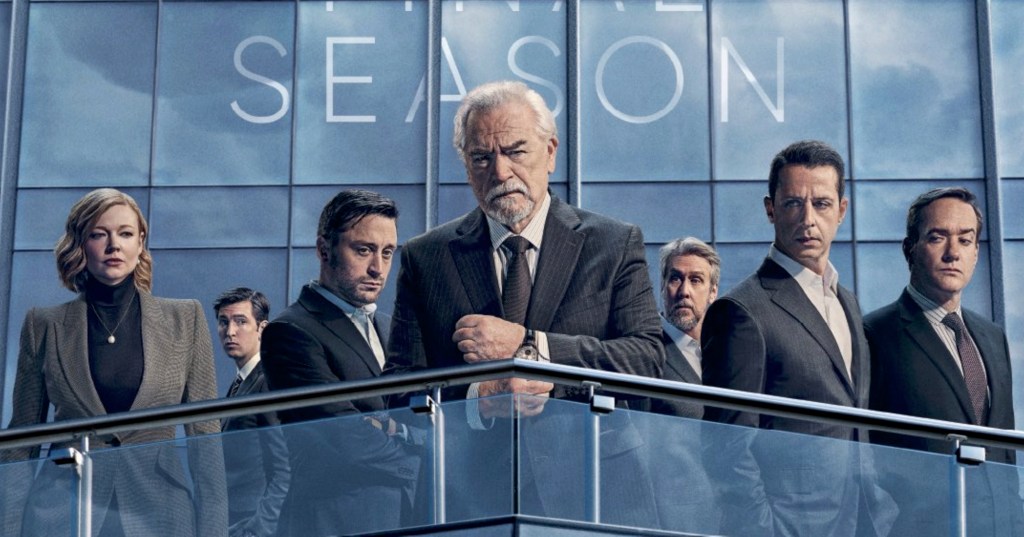 After last week's sh*tty birthday party on Succession, the show decided to keep the good times going with a sh*tty wedding weekend. And that makes sense, given that another ill-fated coupling finally bit the dust last week as well. Man, the Roy family can't seem to drop the professional or the personal drama, yet fortunately, the latter is plentiful (including the fallout associated with being the so-called "Disgusting Brothers") because it's, you know, fun.
This week, the business maneuverings continued amid what was supposed to be Connor's wedding weekend. The problem there being, of course, that Willa is having enormously cold feet and may have run off to the bathroom forever, or perhaps the East River. From there Connor soaked his misery in some karaoke. Actually, that dubious party event got a shoutout much earlier than it actually materialized, and this juiced up the audience in anticipation. People wanted it, badly, as much as Connor wanted to just do one karaoke song because he's seen it in the movies.
Yet when the goods finally arrived, oh boy. Connor whipped out Leonard Cohen's "Famous Blue Raincoat," for crying out loud. The looks on Shiv, Roman, and Kendall's faces say everything necessary.
This is perhaps the last song (or even artist, unless it's L. Cohen's "Don't Go Home With Your Hard-On" from Death Of A Ladies Man) that one should sing at karaoke. It was downright depressing, and yet, it was perfect for Connor.
connor roy having never done karaoke bc he's too rich and then him choosing to sing leonard cohen is one of those peak little details succession is so good at

— molly taft (@mollytaft) April 3, 2023
Connor saying he wanted to do karaoke because he's seen it in then movies as a fun thing and then singing the saddest song is LEGENDARY #succession

— Emily Ward (@omgitsemilyward) April 3, 2023
I've got just the right karaoke song for your wedding rehearsal night: Famous Blue Raincoat #Succession

— Amper Sand (@DottNett) April 3, 2023
Connor doing 'Famous Blue Raincoat' at karaoke might be my all time favorite Succession moment

— mohamed atta boy (@ATFintern) April 3, 2023
connor chose the worst karaoke song HDJFJGK

— sage is watching succession (@thorsbounty) April 3, 2023
HBO's 'Succession' airs on Sunday nights at 9:00pm EST.