It's the weekend, baby.
'Twas a big week for sneakerheads. Nike's Air Max Plus is returning in its OG "Hyper Blue." Fear of Gods' long-awaited adidas collaboration is finally set to debut. COMME des GARÇONS announced a Nike Terminator collab. Aimé Leon Dore's New Balance 1906 surfaced. Lastly, it looks like Kith has another New Balance 998 in the works.
As for on-foot action, Charlie Hunnam's Nike Air Max 90 "Bacon" sneakers sadly came crumbling down. Meanwhile, the AM95s became Terry Crews-approved.
This week, we also saw adidas sue and then un-sue Black Lives Matter, while Balenciaga x Supreme ended before it even happened (at least, fans got campaign visuals as a parting gift).
But we didn't walk away with zero collabs, as this week brought the Awake NY x Carthartt WIP linkup and Victor Wong x UGG's gilded-toed slippers to our feeds.
There was also Law Roach's final bow, courtesy of Megan Thee Stallion in custom Paco Rabanne. Ed Hardy is back. Oh, and Jungkook broke the internet with his Calvin Klein campaign, which prompted us to realize: just about every luxury label wants a piece of BTS.
Watches and Wonders kicked off in Geneva, unveiling new timepieces from IWC, Patek Philippe, and Hublot. In beauty news, France may make influencers label their retouched or filtered photos. We also met the founders of Good Weird, the Evan Mock-approved beauty brand for the "cosmetically curious."
We've done the honor of rounding up the week's biggest stories in case you missed them. No effort is required on your end, just kick back and scroll. Cheers to the weekend!
"With flurries of 'Lucky Green' and returning favorites such as 'Thunder' Air Jordan 4s on the menu, it's high time you got familiar with everything you can expect from the Summer 2023 Air Jordan line-up."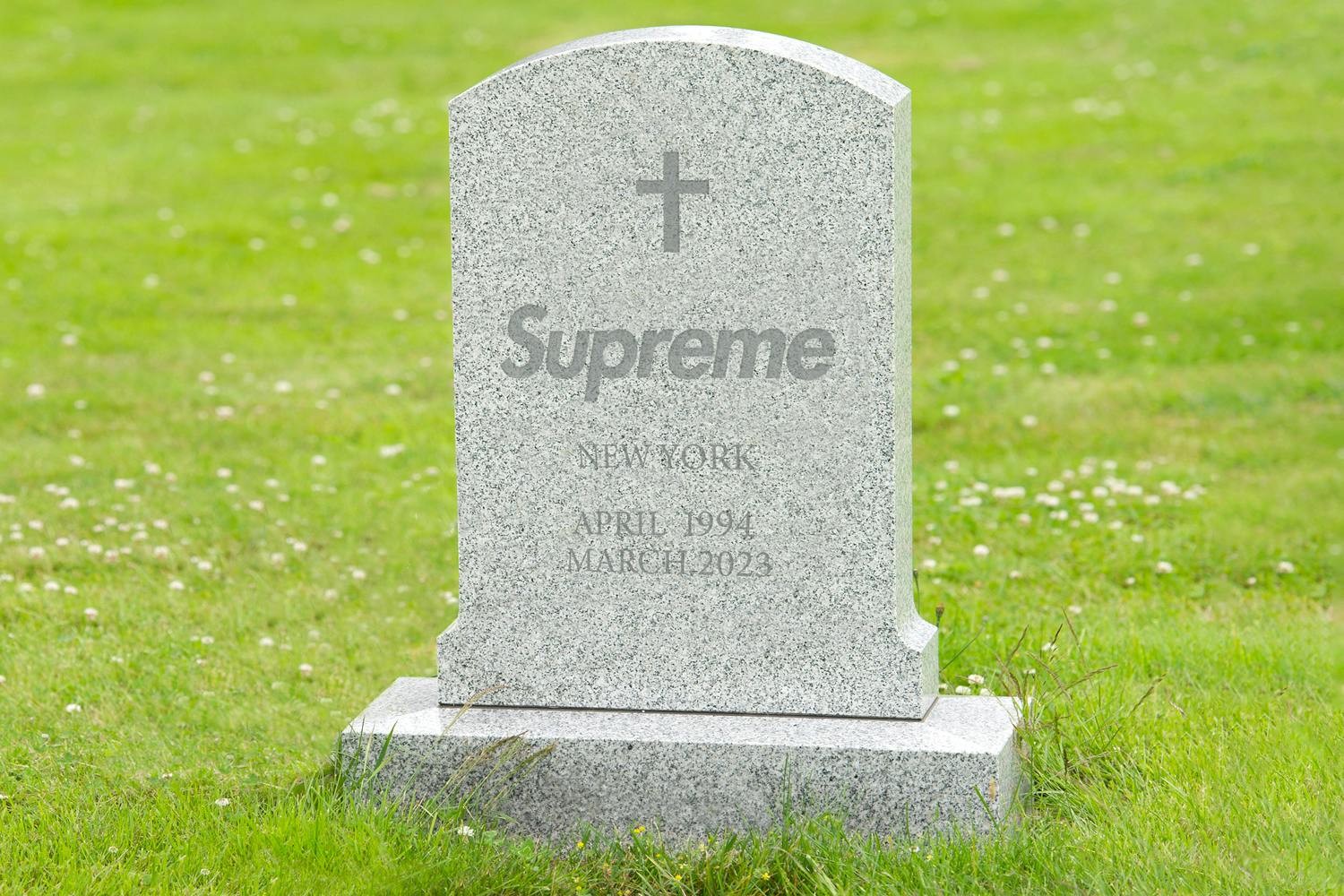 "Supreme is dead. It's a sentiment shared umpteen times by blogs, forums, Discord groups, Instagram commenters, and prosaic TikToks over the past however many years but finally, the Supreme doom-mongering may actually bear weight."
"'Everybody perceives the world differently,' says Andreas Keller, invoking the adage uttered by many a stoned college student: 'Is your blue the same as my blue?' It's a question that Keller, 50, still ponders – but instead of poring over our perceptions of color, the scent philosopher and fragrance gallerist studies our differing senses of smell."
"Meanwhile, throughout the entire trial, as reliable as a rock in a storm, Gwyneth Paltrow has been flexing the sort of incredibly stylish and outrageously expensive outfits you'd expect of, say, the Olsen sisters."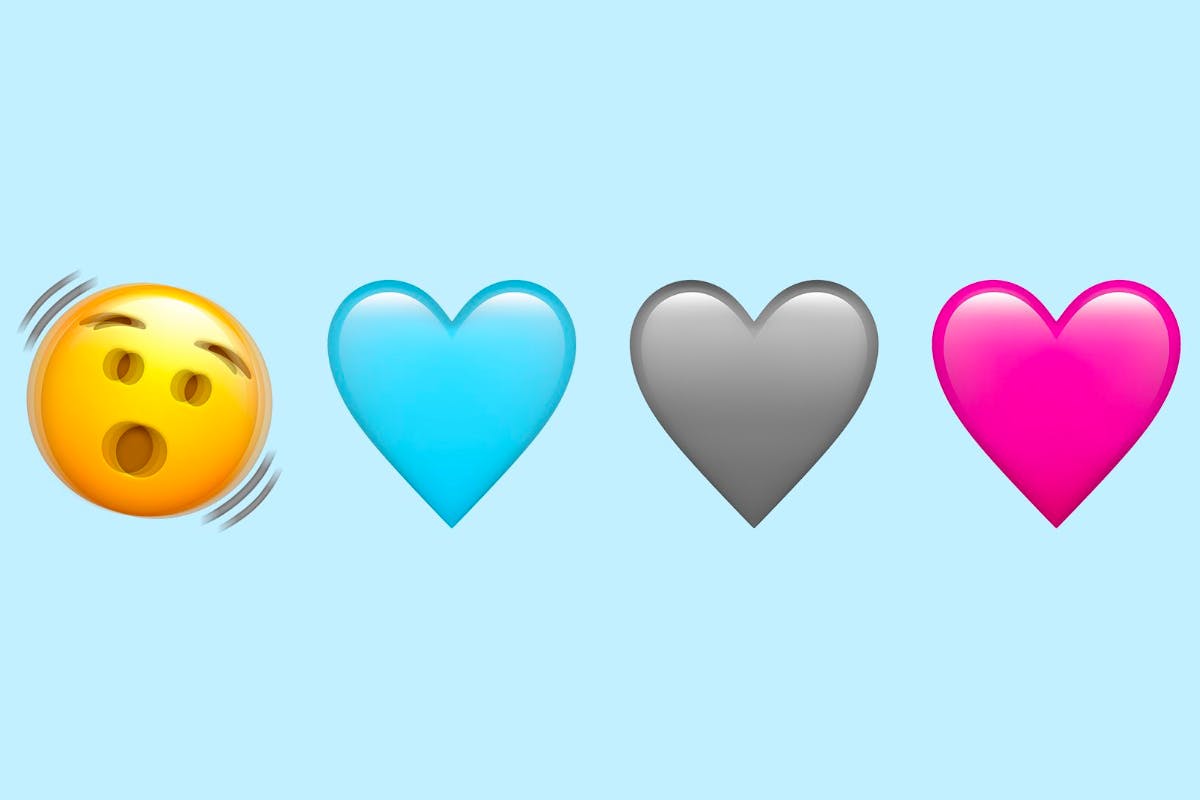 "Yesterday, Apple unleashed iOS 16.4 unto the world, with it, a small fleet of new emojis, amongst other updates. Fans who have been hungry for more means of animated expression will be pleased to find 21 new options within their arsenal – some, however, are less pleased to find out the new pink heart is the wrong hue."
"As Watches & Wonders 2023 continues to bare fruit, Rolex steps up to the plate to reveal the series of new and updated watches that make up its 2023 fleet.
There's a lot to take in, with plenty of marvels, as you'd expect, minus one: the Rolex Milgauss is sadly set to be discontinued."
Shop our favorite products