Woolrich, enshrined in heritage, has levied itself a legacy that extends the far reaches of the globe. Rightly so, given the fine-tuned quality of its products, specifically within the outerwear category where it's found the height of its successes, the same successes that have served as a launch pad for The Woolrich Woman.
Returning for its fourth season, The Woolrich Woman by Amsterdam-based Daniëlle Cathari serves as a testament to the extensive archive that lives at the heart of Woolrich's Italian home.
During her time at the archive in 2020, Cathari found familiarity with The Woolrich Woman.
Discovered through an outdated label that once served as the finishing touch to Woolrich's former line tailored for the everyday needs of the modern woman, evolving to become the precursor to the line's revival byways of Daniëlle Cathari.
Growing from an initial collection, which has come to spawn a further three, the fourth season of The Woolrich Woman by Daniëlle Cathari is a masterclass in timeless elegance, realized throughout a core, concise selection of apparel lines, each of which is impeccably tasteful.
Crafted as an embodiment of the elegance and calm of being outdoors, a value laced throughout Woolrich's history, everything from construction to fabrication, palette, and finish follows the forms of nature.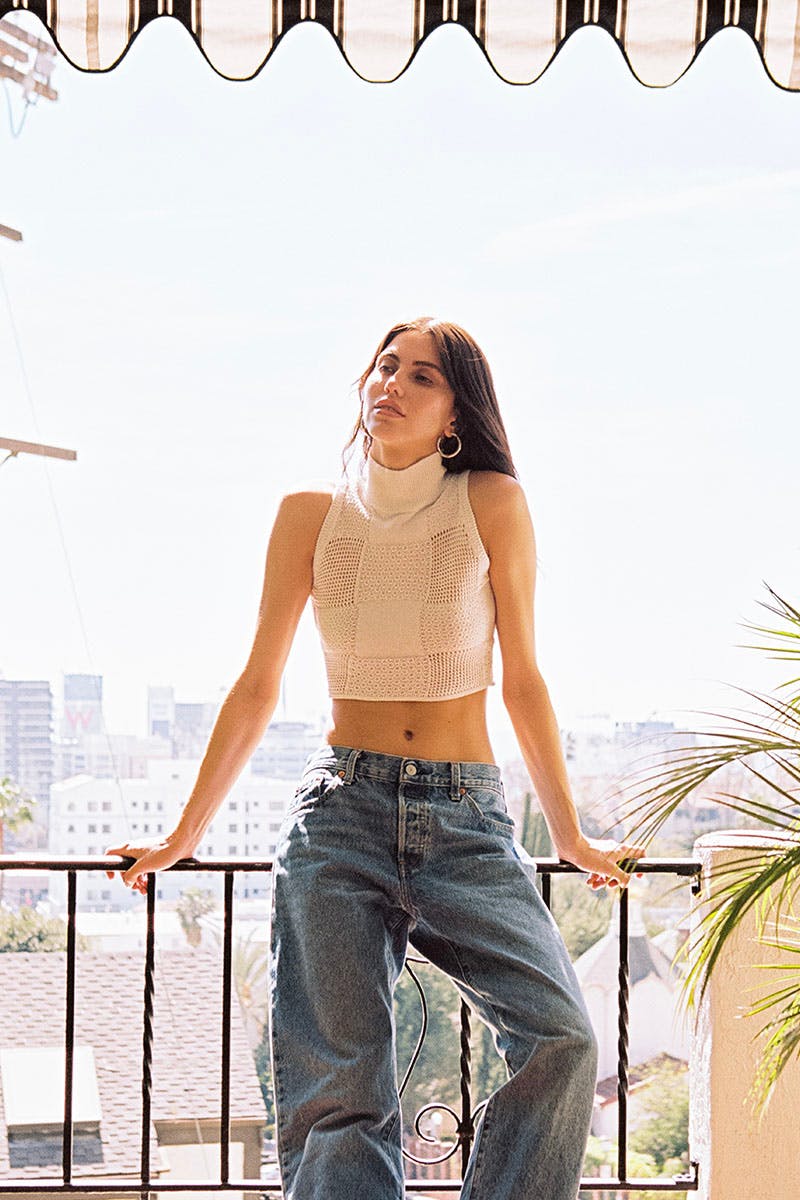 Several layers, including bandeau tops, sleeveless crops, a padded bomber jacket, long skirts, wide-leg pants, scarfs, a cap, and a trench coat complete with a detachable bag, build a collection of full-bodied, elegant looks.
Equally as effective as standalone pieces, The Woolrich Woman by Daniëlle Cathari collection is an effortless craft. Best of all? It's available now.