It seems as if Tekashi 6ix9ine has beef with literally everyone this week. A few days ago, he got into a confrontation with fellow hip-hop artist Meek Mill and today, he is clapping back at director Karam Gill, the director of a short docuseries about the controversial rapper and artist.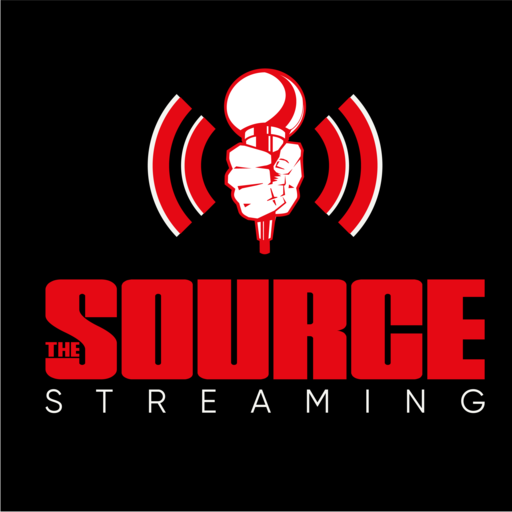 Gill, who directed the three-part documentary about Tekashi, didn't mince words when it came to sharing his feelings about the subject of his documentary, titled Supervillain. In a blunt interview with Page Six, Gill called Tekashi both a "truly a horrible human being" as well as a "toxic individual in our culture." He did, however, acknowledge that Tekashi was a "social media mastermind" with an uncanny ability to "spark a reaction.
"I think viewers will be shocked to realize how hyper calculated" the rapper is," Gill said in the interview. "Tekashi was someone who never did anything online on accident. Every click, word, and action online was designed with care to spark a reaction."
Naturally, the interview did not sit well with Tekashi and it took him just a few hours to clap back through his lawyer, Lance Lazzaro, who alleges that Gill never even met the rapper and did not involve him in the documentary at all. Lazarro made the following statement to TMZ: "'Supervillain' director Karam Gill is 100 percent wrong in his assessment of 69 and has no clue what he's talking about."
Lazzaro went on to further describe the GOOBA artist as a person with a "big heart" who does a great deal to help "young people dying from cancer."
The Supervillain series, which is narrated by Breaking Bad and Mandalorian star Giancarlo Esposito, reportedly chronicles the rapper's ascent to superstardom and stunning downfall to a convicted felon. It debuts on Showtime on Feb. 21 at 10 p.m.