There may be a new love interest for Morris Chestnut's character. When speaking about The Best Man, Morris Chestnut chooses his words wisely.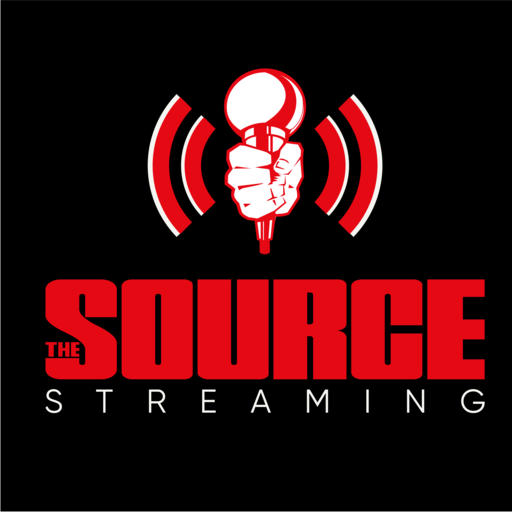 Morris Chestnut tries not to spill the tea bout his character in the Best Man series. The star tells TMZ it's been a long time since fans saw his character, Lance Sullivan go through an emotional roller coaster following his wife Mia's (Monica Calhoun) death from cancer. 
Additionally, Morris says the new series — "The Best Man: The Final Chapters" — will offer Lance some closure. He even hints at a possible new woman in his life. He knows how much fans loved Lance and Mia as a couple so he treads lightly by saying, "There will never be anyone that could replace Mia."Loyal fans of the show have never got to see Morris properly mourn Mia's death in the sequel. However, that's about to change. Furthermore, the Peacock streaming service has ordered 10 episodes for a limited series featuring the entire original cast. That includes Melissa De Sousa, Taye Diggs, Regina Hall, Terrence Howard, Sanaa Lathan, Nia Long and Harold Perrineau. 
Creators are eyeing a September premiere as well. Malcolm D. Lee, who wrote and directed the 1999 and 2013 films. Lee will write and produce with Dayna Lynne North who is best known for writing/producing HBO's hit "Insecure." Oh, and another thing! Morris says it will likely include some of the real-life events we're all going through right now.