An old clip recently resurfaced of singers Just Brittany and Kaiya playing their songs for industry executives on the VH1 show Signed.
Fans are calling foul play stating that colorism was a factor after judges announced Just Brittany's song sounded better.
The show finds aspiring hip-hop and R&B artists to collaborate with industry moguls in hopes of getting a record deal. Rapper/entrepreneur Rick Ross, recording artist The Dream and industry executive Lenny S gather the contestants in Atlanta for auditions, workshops, and mentorship sessions with the moguls. After working on their craft, the artists face challenges and eliminations, on their way to a finale performance showcase, The winner gets a record deal.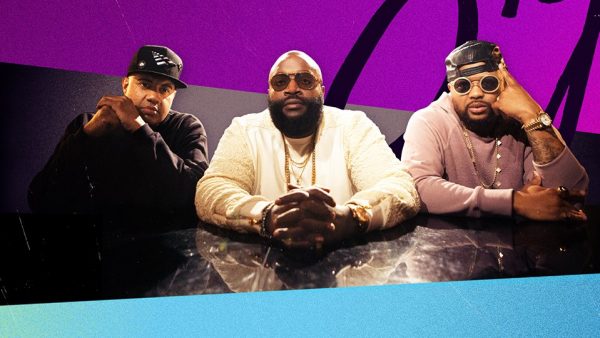 Just Brittany who is a lighter skin-tone presented her song during a music presentation wearing a revealing outfit while struggling through her vocals. Following her performance she announced that another contestant used the same beat. The judges asked Kaiya to play her version of the song. Kaiya–the darker skinned singer began singing her original song before being abruptly cut off and told that song didn't fit her and they preferred Just Brittany's song better. Fans are saying that colorism played a part in the room full of men. The Dream echoed Rick Ross' sentiments and agreed Kaiya's song 'didn't fit her'.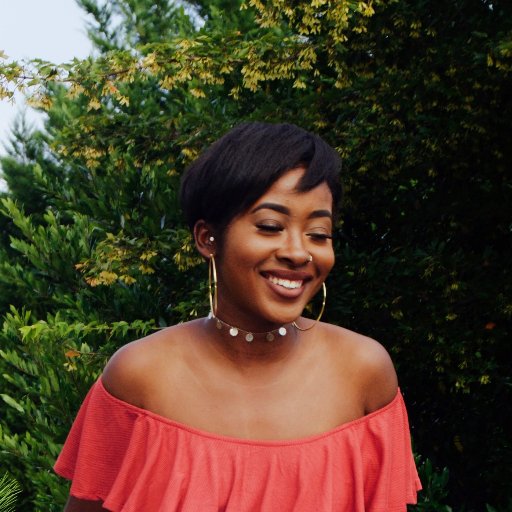 Check out the video below, do you think the judges were fair in their critique and did colorism in the music industry play a part?